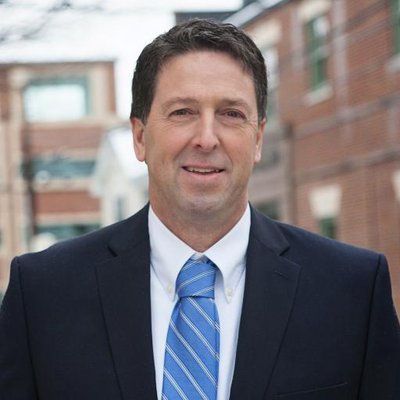 David LaRock calls on VA
health commissioner to
lift the ban on HCQ!
Of course it is. But even if it weren't, what gives a politician the right to determine how a doctor treats his patients?
STOP THE HYDROXYCHLOROQUINE BAN IN VIRGINIA!
Loudoun Delegate David LaRock is challenging blackface Governor Northam, through the health commissioner, to lift the ban on the drug which has proved effective and life saving for patients infected with the virus. Want to do the research yourself? LaRock's letter to Virginia's Public Health Commissioner, Dr. Muhammad Norman Oliver, includes a number of links illustrating the safety and effectiveness of the hydroxychloroquine protocol. Read the complete letter here. Here's a bit:
By allowing this directive to remain in effect, you are ignoring widely-available and highly-credible scientific evidence pertaining to the use of the drug hydroxychloroquine as a treatment for COVID-19. While there are many unknowns being sorted out as the world confronts what is called a global pandemic; in contrast, the benefits of this inexpensive drug are very well known....
As knowledge concerning the safety and efficacy of HCQ in treating COVID-19 and saving lives has become more widespread, I have encountered a number of Virginians who have concluded with a sense of outrage that HCQ is being restricted in Virginia not for medical reasons, but for political reasons. Every day this directive is left standing, the likelihood increases that more Virginians will die unnecessarily from COVID-19 for lack of proper early treatment.
La Rock wrote on his website:
Is Dr. Oliver's ban on HCQ a part of a despicable effort to aid Joe Biden's presidential race by keeping our Commonwealth locked down in fear? If so, it needs to end now. We need to put patients first and not tie the hands of physicians who care for them.
ACTION ITEM:
Shout out to the governor! IT'S TIME TO STOP PLAYING POLITICS WITH VIRGINIANS' LIVES. LIFT THE BAN ON HCQ. #HCQWORKS