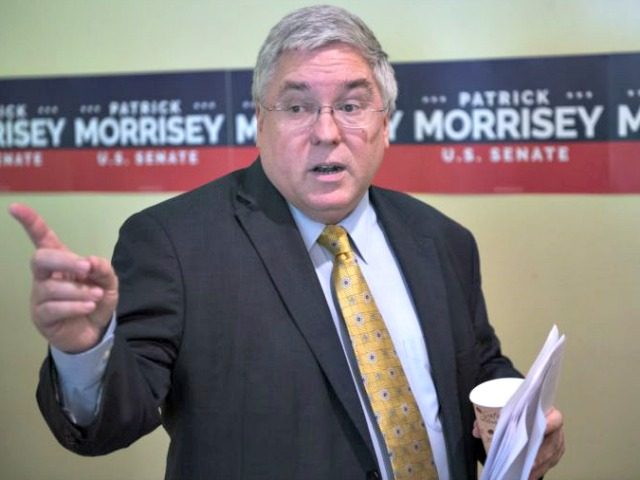 West Virginia Attorney General Patrick Morrisey
We haven't heard much from Nabi in the past few months. But this morning I received an email with a linked article announcing that the West Virginia Attorney General's office has filed suit against the Diocese of Wheeling and former Bishop Michael Bransfield. 
Here's what's being reported by WOWK
TV in Charleston, WV:
The suit alleges the diocese and the bishop knowingly employed pedophiles and failed to conduct adequate background checks for those working at schools and camps operated by the diocese, and without disclosing the inherent danger to parents who used those services for their children.