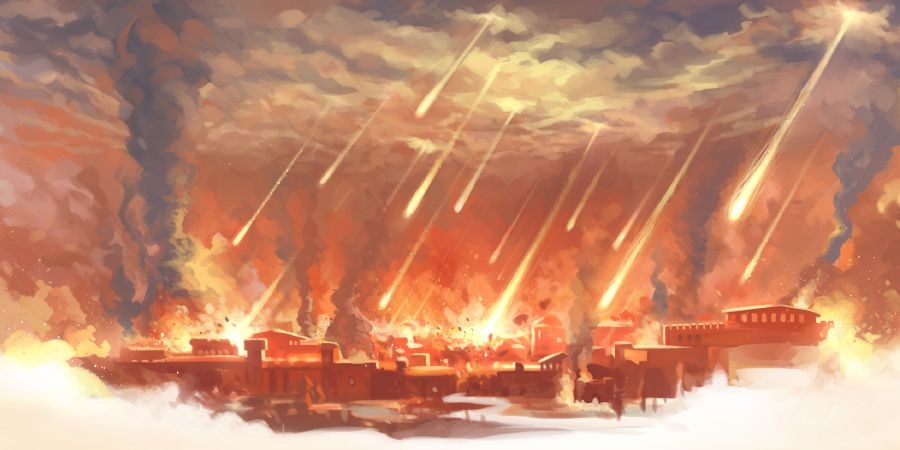 IS THIS AMERICA'S FUTURE?
The Equality Act will crush religious liberty. That's the opinion of a liberal law professor who's a
long-time supporter of same sex marriage.
A Liberal Law Professor Explains Why the Equality Act Would 'Crush' Religious Dissenters
Douglas Laycock calls the bill, which adds gender identity to the Civil Rights Ace, "an attempt by one side to grab all the disputed territory and to crush the other side."
Yup! This is all about criminalizing Christianity and anyone who refuses to treat gender confusion and sexual identity as a protected civil right. If H.R. 5 becomes law, it will be open season on anyone who refuses to bend the knee to the entire spectrum of sexual deviation. Big Brother will have a whole panoply of laws that come down on you if you refuse to respect the choices of the LGBTQ community no matter how unfair or depraved. You will accept young men who call themselves women showering in communal bathrooms with your daughters and competing agains them in sports. You will overrule the conscience rights of anyone who refuses to make a cake celebrating a same-sex wedding or to cater a gay coming out or transgender party. You will use the preferred pronouns of the LGBTQ crowd, even if you need a glossary to keep them straight! You will, in fact, treat perverted choices the same as physical characteristics like skin color.
Who were the eight Republicans who joined the unanimous Democrats in passing this horrendous inequality bill?
The Hill
identified them:
The eight Republicans who backed the Equality Act, which opponents cast as anti-religious freedom, were Reps. Susan Brooks (Ind.), Mario Diaz-Balart (Fla.), Brian Fitzpatrick (Pa.) Will Hurd (Texas), John Katko(N.Y.), Tom Reed (N.Y.), Elise Stefanik (N.Y.) and Greg Walden (Ore.).
The Heritage Foundation describes seven ways the "equality" act, reduces equality and discriminates against others. Let's face it, this is the epitome of George Orwell's famous line in
Animal Farm.
"All animals are equal, but some animals are more equal than others."
7 Reasons Why the Equality Act Is Anything But
If you live in the district of one of the eight Republicans who passed this horrendous bill, contact them. And let your senators know how much you oppose it. I'm not a huge fan of Pat Robertson, but I think he's right on this. We cannot continue to flaunt evil and thumb our noses at God without effect.
Consider what happened to Sodom and Gomorrah. Can we expect God to continue to withhold his punishment when we celebrate sins that cry to heaven for vengeance?