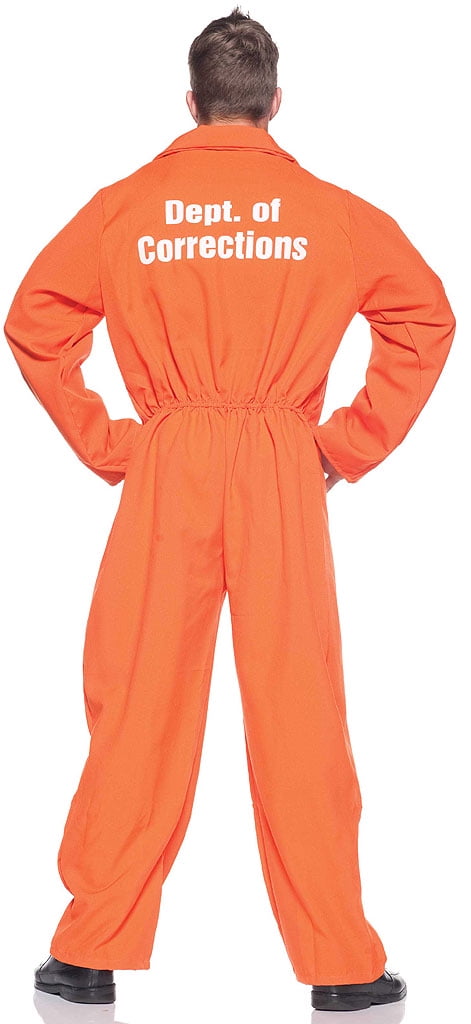 For Bishop Bransfield
I predict that the exposure of the financial disgrace in West Virginia is just the beginning. Is anyone so naive they think Bransfield was the only embezzler in a miter. As a priest warned me recently, "Don't trust anyone in a pointy hat."
Every cleric who accepted money from Bransfield should be investigated along with what they are doing with money in their own dioceses. Open the books! How many other bishops are doing exactly the same thing Bransfield was doing in Wheeling? How many, like Bransfield, look at their diocesan bank accounts and say, "It belongs to me?"
In view of the mansions and luxury vacation homes of so many, I suspect their number is legion. As Lord Action said, "Power corrupts and absolute power corrupts absolutely." These bishops operate in many cases with absolute power. The financial overseers in Wheeling did not do their jobs. How many other financial boards in other dioceses also bow to the perverted will and whims of their bishops and let them squander millions of dollars on their personal lifestyles while they close parishes and schools?
And while we're talking about Bransfield, who knows what happens when a bishop resigns in disgrace? What is Bransfield entitled to in retirement? How much is McCarrick getting from the Church? How much will Bransfield continue to get from the abused faithful of Wheeling? If the people of Wheeling find he is continuing to sponge off of them, they should fight. Sue him for a return of every cent he stole for his daily flower arrangements, private jet flights, jewelry, liquor, luxury renovations on his living quarters, etc. They need to fight to prevent him from continuing to financially rape their diocese.
NO MORE MONEY FOR BRANSFIELD!
Think of the many innocent priests who have been dumped with no stipend and no health insurance? Should evil thieves continue to enjoy their ill-gotten goods? Bransfield belongs in jail. I think we should open up a debtors prison for bishop-thieves. Let them eat gruel and work off their millions dressed in orange jumpsuits and latex gloves filling trash bags by picking up litter on their diocesan streets.