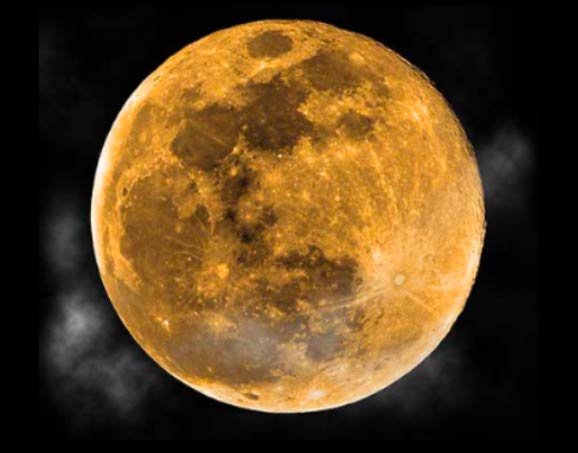 Our Lady's Lamp will be shining brightly
as my annual Ignatian retreat begins.
I'm leaving today for my annual five day silent retreat with Fr. James Buckley (FSSP) using the Spiritual Exercises of St. Ignatius. This particular retreat will have three generations of Kreitzer women attending, since I will be there with my daughter and her daughter, our oldest grandchild.
What a blessing! And what a memory! We plan to get a photo with Fr. Buckley together. I imagine this may be the first time he has a retreat with three generations from the same family.
My daughter has attended several times over the past 15 years with me, but this will be a first time for the third generation.
Talking about it piqued the interest of another granddaughter, our son's oldest, who just finished her first year in college at UVA. Who knows? Maybe next year she will want to go.
Our world is so filled with noise that a silent retreat represents an immeasurable gift. I love the silence and the location. The retreat house, San Damiano in White Post, VA, sits on a large piece of property surrounded by fields and woods, a truly heavenly spot for meditation with a Stations of the Cross Walk and many secluded benches.
This year, I want to go out at night and marvel at the night sky. The first two days correspond to the full moon. Having Our Lady's Lamp shining above as we begin our retreat seems like an omen of God's grace and blessing.
Mary, be our retreat guide and companion!
I planned to take Fulton Sheen's
Lift Up Your Heart
as supplemental reading, but was put off recently when I read about
his great enthusiasm for Teilhard de Chardin
. So I think I will take Cardinal Sarah's
The Power of Silence
instead. It seems like an appropriate selection. Hopefully I will experience it.
I'll close with a few logistics points. I have left several articles to post automatically while I'm gone. I never take a computer with me and my phone will be turned off. You are welcome to leave comments, but since I won't be moderating them this week, they won't post until after I return late Saturday afternoon.
I am so appreciative for you and all the supporters of the Les Femmes newsletter and blog. You will all be close to my heart this week at every Mass and in every devotion. Prayer unites us in the Mystical Body of Christ and I pray that the grace of this retreat spreads out to touch each of you.
Praised be to Jesus Christ, our Lord and Savior and to Our Lady, Mother of all Christians!