The so called "vaccines" which are not vaccines have caused tens of thousands of fatal and serious outcomes around the world.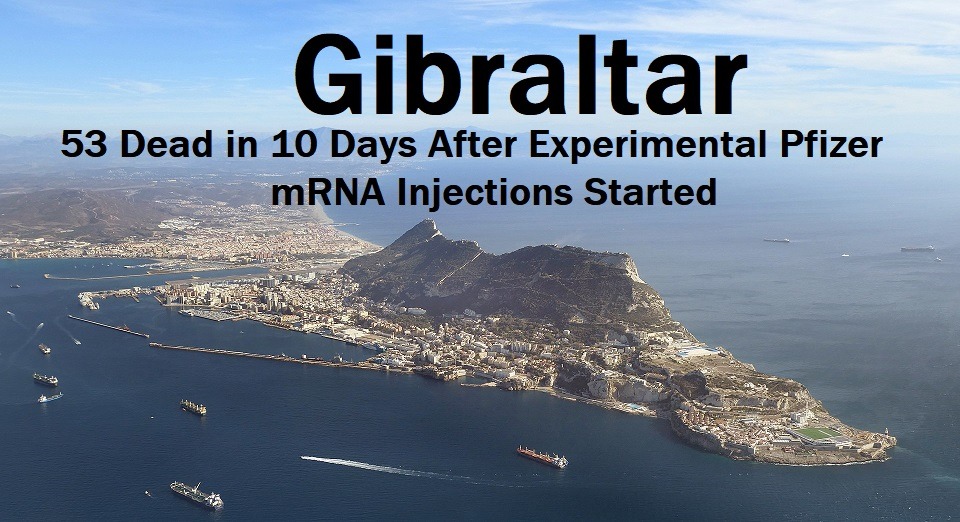 Funny that all the people justifying draconian lockdowns and other damaging policies "if we can save one life" are now silent. They couldn't care less about Fauci's policies destroying so many businesses and throwing so many people into poverty and even driving people to suicide. They justified it all because "one death was too many." And of course all the deaths were Trump's fault including, presumably, the ones caused by Andrew Cuomo in New York. But the rising death toll from the "vaccines" is apparently okay with them. I wonder if they can spell hypocrisy.
The CDC, of course, is saying none of the deaths reported to the VAERS (Vaccine Adverse Event Reporting system) website are really deaths from the Chinese virus. Nope, every one is just a coincidence. You die of blood clots the day after the vaccine? Just a coincidence. You have uncontrolled seizure after the shot? Just a coincidence. Your breast-fed baby dies within a few days of you getting the shot, hey just a coincidence. Forty-six residents of your nursing home die after getting the vaccine? Just a coincidence. Don't you dare raise any questions on Facebook or they will put you in FB jail. The vaccine is safer than sliced bread and don't you forget it! You can trust Big Pharma -- just ask them. That's why they're protected from any lawsuits from adverse reactions -- because the experimental gene therapy (aka "vaccines") is soooooooo safe. Don't believe those vaccine critics who are all Q-anon (whatever that is) conspiracy theorists!
Remember. Dr. Fauci, the highest paid public "servant" in the country who has ties to China and helped to fund the lab that developed the killer virus is an expert you can believe in. Hey, he wears a mask with scientific equipment on it. Just look at those beakers and bunsen burners and you know you can trust him. Besides, he's backed by Bill Gates. What more assurance do you need than that?
And shut up about all those deaths! We've dropped the mantra, "If we can save one life..." down the memory hole. The new mantra is, every vaccine results in a few deaths and complications, but it's worth it!