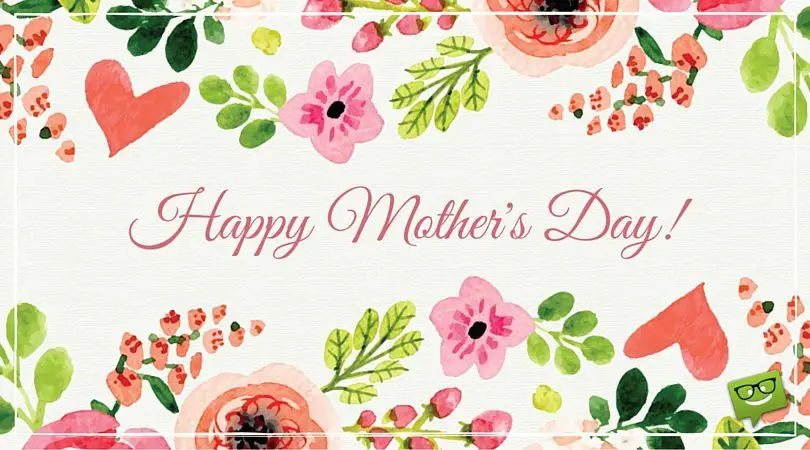 As I was thinking about Mother's Day this morning, it occurred to me how many things have changed for moms over the years. The challenges of parenting are a lot different today than for moms raising their families in colonial times or as the country moved west in Conestoga wagons. Think of a world with no cars, no cell phones (no phones at all!), of wood-burning stoves and gas lamps. Think of a quieter time with no radio, no TV, no films, no computers, no ipods, ipads, or tablets; a world where entertainment was games: mumblety peg, jacks, red rover; play-acting, reciting, music: fiddles, harmonicas, and jews harps -- a world with no labor saving devices: no washers, dryers, microwaves or hairdryers.
And yet, the essentials of motherhood remain: loving our children and grandchildren with a word of wisdom, or encouragement or solace or just silent presence (with a cookie accompaniment) -- laughing and celebrating in the good times; crying through the hard times; sharing, loving, living, and praying through all the moments given to us by God with our families.
A Mother's Day hug to all moms today and all children of moms! What a blessing God gave us when He came to earth through a woman we call
Mother
Mary.