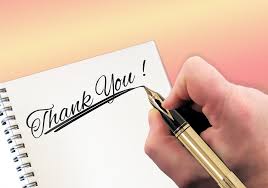 Humiliation is good for the soul. It help us grow in the virtue of humility!
Sometimes, I feel like a lunatic. (Please, no nasty comments from trolls.) Over the weekend we went to a grandson's soccer game, the last of the season. He made several goals and was very happy. As I sat on the side of the field chatting with my daughter-in-law, I asked if Charlie had made his First Communion. Normal question right? Well, it would be except we went to his First Communion in May. (How soon they forget!) I'd worry that I had Alzheimer's coming on except for the fact that I've always been absent-minded and often ask about things I already know. If I thought about it for thirty seconds I'd have the answer. But there I was, once more, humiliating myself. It's a reminder to stop and think! Which I would if I thought about it for a minute. Ah well...one more humiliation.
Keep in mind that, when I talk about humiliation, I'm not talking about verbal abuse. That should never be accepted. But mistakes and criticism that humiliate one are opportunities to grow in humility. Those types of humiliation are good for you if they help you grow in virtue! Father John Hardon (RIP) used to say only little, humble people get into heaven and the only way to become humble is through humiliation. I get plenty of practice thanks to my absent-mindedness and a regular lack of sleep. Yesterday, for example, I was up at 3:00 a.m. and, despite that, I was up this morning at 5:00. Since we are doggie sitting our daughter's little yorkie (or is he a yorkie-poo?) I went down and took him for a walk.
Which leads me to a totally irrelevant observation. It was still dark when I took Scooby out. It's June and there are hardly any June bugs flying around. I remember when I was a child the nights being lit up by those fascinating little creatures. Apparently one thing that affects them is light pollution. We're pretty close to town. I wonder if there are more of them further out in the country away from the lights. But I digress.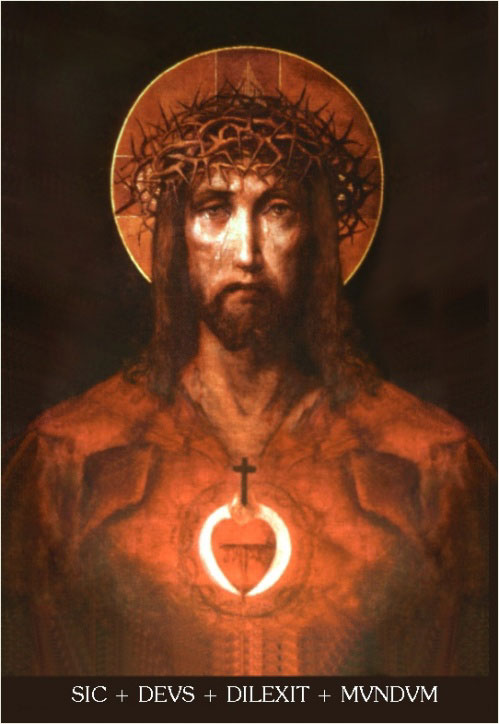 At any rate, I'm up and thinking about the day and hoping I can find my brain this morning. I'm having a few ladies over for lunch and to pray the rosary during this month of the Sacred Heart of Jesus. It would be nice to be at least a little coherent. But I will no doubt do or say something that humiliates me once again. These kind ladies will overlook it.
Besides, humiliation is good for the soul, so I'll take it, laugh at myself, and eagerly wait for the next humiliation. (Well, maybe not eagerly.) Then I'll try to remember to thank God for it. I want to be a little, humble soul, so I can get into heaven. Pride thrust Lucifer and his rebels into hell. I certainly don't want that! But I think it will take a lot more humiliations to make me ready for heaven. Hey, maybe that's why I'm still here.
Most Sacred Heart of Jesus, I place all my trust in you.