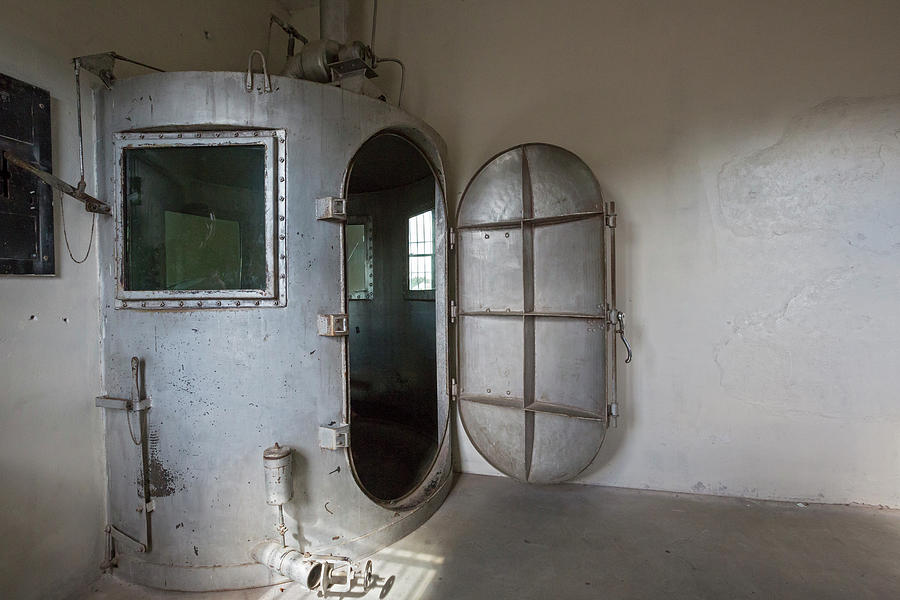 Time for your vaccination, kiddies.
I hate to be the bearer of bad news (once again) but Big Pharma is teaming up with Big Government (It never ends!) to develop a vaccine that will be a lot easier to impose on the population.
'Inhaled' version of COVID vaccine set to enter second phase of human trials in Canada
Will they spray sections of the country where those wicked vaccine hesitant conspiracy theorists live? If they can't get us to take the jab will they make us take it by breathing as we take a walk?
Nah! Too ineffective and spotty. More likely they'll round us up and herd us into the gas chambers while they pipe in the adenovirus vaccine made using the stem cells of aborted babies. Satan wants everyone to be complicit in the child-killing even involuntarily. No choice for you detestables. Oh wait, that was deplorables, wasn't it! Gotta keep my adjectives that morph into nouns straight. But, hey, grammar isn't a strong point with liberals. They're still trying to get the pronouns right.
Speaking of "choice," that's only for killing babies in the womb, murdering cops, doing drugs, shoplifting, and the like.
You just want to lead a moral life and raise your children according to God's laws? Big Brother is on the lookout for you! You are a danger to the all-powerful state. In fact, the family threatens a tyrannical society more than any other social group including revolutionaries. Good fathers remind everyone of God the Father and, in a society where liberalism rules, fathers must be eradicated and replaced by a government daddy, nanny, or big brother -- or all three. They want us to remember that THEY are all-powerful, omniscient, and the chosen ones. Hey, isn't that what John Kerry said at Davos about "we select human beings" who "have come together to talk about saving the planet."
Tucker's coverage of Davos was funnier than a skit on Saturday Night Live. "If these folks show up to run a bake sale at your kids' school, call the police," he suggested. "They aren't qualified."And consider that, while some of the most evil people on the planet were preaching at us from the moral high ground (which is obviously why they go to Davos, the highest town in Europe), the sex worker industry was thriving! Escorts and prostitutes descend on Davos for the World Economic Forum every year for all these "select human beings" to enjoy their five-day luna-lust fest. Talk about building up a specific "economy." (See Susan's post.)
I hope Catholics keep their sense of humor about all this. Evil, at some point, often becomes so ridiculous it's laughable. (Have you seen Matt Walsh's documentary, What is a Woman?)
Today's saint, Agnes, never quailed in the face of persecution, torture, and death. Did she joke like St. Lawrence as they stripped her naked to humiliate her? Did the ridiculous stupidity of evil help make it easy for Christians to go into the coliseum singing and praising God? Obviously, there is plenty to cry over about the world's evil, especially the toll it takes on innocent children, but death can never overcome life. That's one of those wonderful paradoxes. So it's good to keep your sense of humor even if it's black humor. (Can one still use that expression?) The devil can't laugh, but we can laugh him to scorn.
So don't worry too much about the next "vaccine" or Big Brother's tyranny or anything else that looks like a disaster. Because the overriding truth is that God brings good out of evil and often the good He brings dwarfs the evil to the point it becomes almost invisible. That is the greatness of our God! Shout it from the housetops! Teach it to your children. And say thank you every day for the gift of laughter even in the face of persecution and death.
And always stay close to your guardian angel. In crazy times a faithful friend is a huge asset.