UPDATE: From Steve Skojec -
Personal Thoughts on the Benedict Correspondence
We've all been hearing how heartily Pope Emeritus Benedict endorsed the theological writings of Pope Francis. He's a brilliant theologian don't you know?
Well, it now appears that the famous Benedict letter was doctored, that Pope Benedict hasn't read Pope Francis' works, and that the Vatican wasn't satisfied with the kind words he DID say, so they just conveniently put a fake spin on the letter.
They accompanied their accounts with a doctored photo skillfully arranged (well, maybe not so skillfully) to hide the full content of the letter. They blurred the last two lines on the first page and all of the second page except for the closing and signature. Hmmm....maybe we need to send the Vatican Communications Office a dictionary with certain words highlighted: dishonesty, deceit, duplicitous, corrupt, underhanded, unscrupulous, untrustworthy, untruthful, lying, shady, shifty, unprincipled...well, you get the idea.
OnePeterFive has an article
exposing the spinmeisters' actions with a link to
Sandro Magister's full text (translated) of the letter
. The timing of the letter's release made it appear to be a congratulatory message on the occasion of Pope Francis' fifth anniversary as pope, but was actually solicited by Msgr. Vigano the head of the Secretariat for Communication in January and was dated early February. It's been hoo-hood as a ringing endorsement of the brilliance of Pope Francis, but anyone who knows how to read can see that it is nothing but an acknowledgement of the extensive education Francis received. (He's a Jesuit for crying out loud!) Pope Benedict courteously by-passed the invitation to endorse the volumes which he said he had no intention of reading. Really! How much of an endorsement is that?
This is just one more example of a perfidious bureaucracy that acts more like a PR firm cranking out adulatory press releases for a celebrity than a communications office for a man we call "his holiness."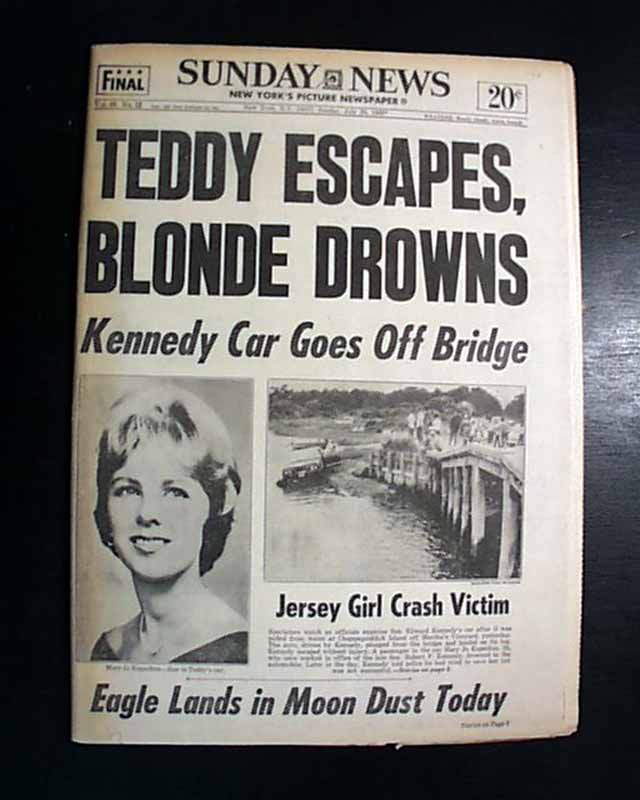 It also reminded me of another letter. The one solicited by Senator Ted Kennedy when he was dying and wrote the pope a letter telling him (the pope) what a holy and faithful Catholic he (Kennedy) was despite being one of the most rabid pro-aborts on the planet, not to mention a man who committed slander and calumny against Robert Bork and others to achieve his political ambitions. (And don't forget
Mary Jo Kopechne
!)
The letter he received back which wasn't signed by the pope, was a rather pro-forma assurance of prayers and the pope's apostolic blessing.
You can read both letters here.
But you would think the pope had canonized Kennedy. He didn't. That was for those who planned the Kennedy funeral extravaganza headed up by Cardinal O'Malley. (Those Irishmen stick together.)
The sad thing is that whether the PR is coming from the Vatican Communications Office or a pro-abortion Senator's staff, the spin and the duplicity look very much the same.
Pray for poor Holy Mother Church in the hands of such dishonest men. And while your at it, I suspect Ted Kennedy could use some prayers as well. While there was never any public sign of repentance, only God knows whether, in his final moments, he experienced the grace to reject Satan and all his empty promises.
St. Thomas More, patron of politicians, pray for him.