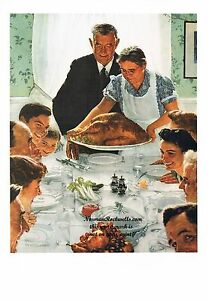 I'm happy to say that Interstate 81 was jammed yesterday afternoon.
I certainly sympathize with those caught in the melee, but at the same time it indicated that things are more normal than we thought was possible in this year of Wuhan panic.
The Wednesday before Thanksgiving is typically the busiest travel day of the year with people on the road to get to family feasts where they will bow their heads TOGETHER WITH LOVED ONES and give thanks to God.
The busy highway gave a small indication that many people are ignoring the hypocritical tyrants in power who tell us to stay home and isolate with few people, no singing, while social distancing outside. The people, in response, are revving their engines and heading "home." It's their way of giving the bird to the clueless, hypocritical would-be tyrants like Andrew Cuomo, Kate Brown, and Gavin Newsom who threaten to arrest people for daring to gather in their own homes for the holidays. Fortunately, here in Virginia the Governor is "recommending" all the draconian measures while he virtue-signals that it's the "loving thing" to do. That's his opinion and he's welcome to do it. As for the people, the Constitution gives us the right to "freedom of assembly" and the right to be secure in our homes.
Here at Camp Kreitzer we are having a "Norman Rockwell" Thanksgiving with our children and their families.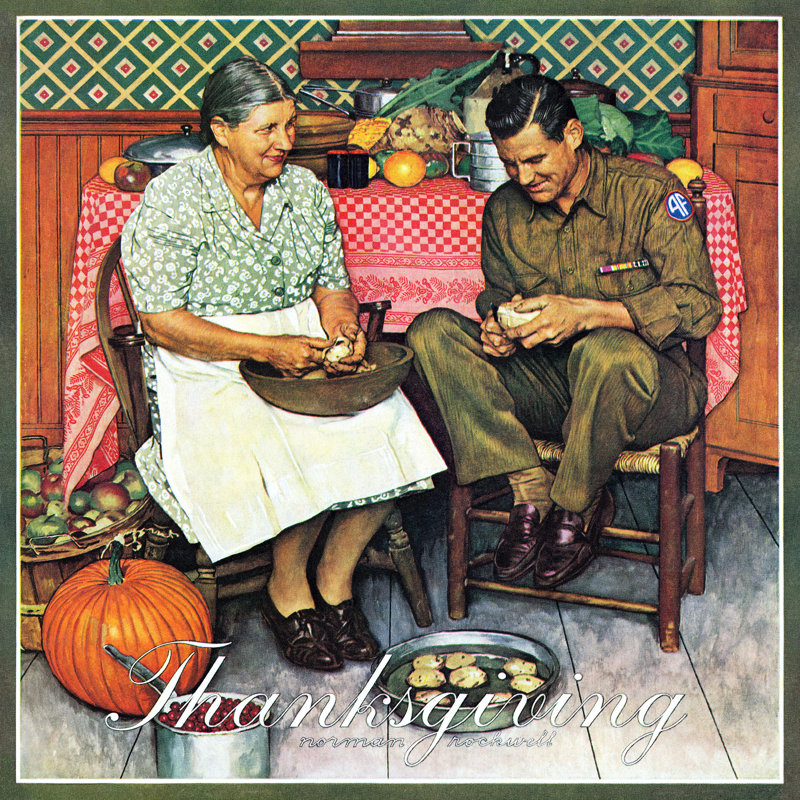 Our children named this little piece of heaven in Woodstock "Camp Kreitzer" shortly after we moved here in 2002. Our son-in-law was an active duty Marine at the time which I think influenced the moniker. We have three acres of mostly flat property, ideal for the big family football game, soccer matches, relay races, and anything else the kids can imagine. Our driveway is ideal for bike riding and skateboarding. We have a little playground with swings, a jungle gym, a seesaw, and a trampoline. We have a big campfire spot that's always ready to light up and cook hot dogs and make s'mores. There's even a little "troll bridge" over our stream where I invite the little Billy Goats Gruff to bravely cross despite the troll who may be lurking under the bridge.
Last week we hosted three of our granddaughters while their parents went to a wedding in Charleston for the son of a cousin. Our daughter said when they got in the car yesterday to head here, she felt like she was "coming home." They live in Ohio, but Camp Kreitzer is not just a place to visit, but a second "home" filled with family memories. Which is why we bought this big house that will easily accommodate 20 overnighters until Saturday and 28 Thanksgiving dinner guests -- all family.
How blessed we are. We will gather for family night prayers with a decade of the rosary and everyone's expression of thanks.
May each and every one of you have a blessed Thanksgiving filled with joy and wrapped in love. You will be remembered in our prayers whether you are friend or foe. God bless you all! May God preserve you from the governors who want this!