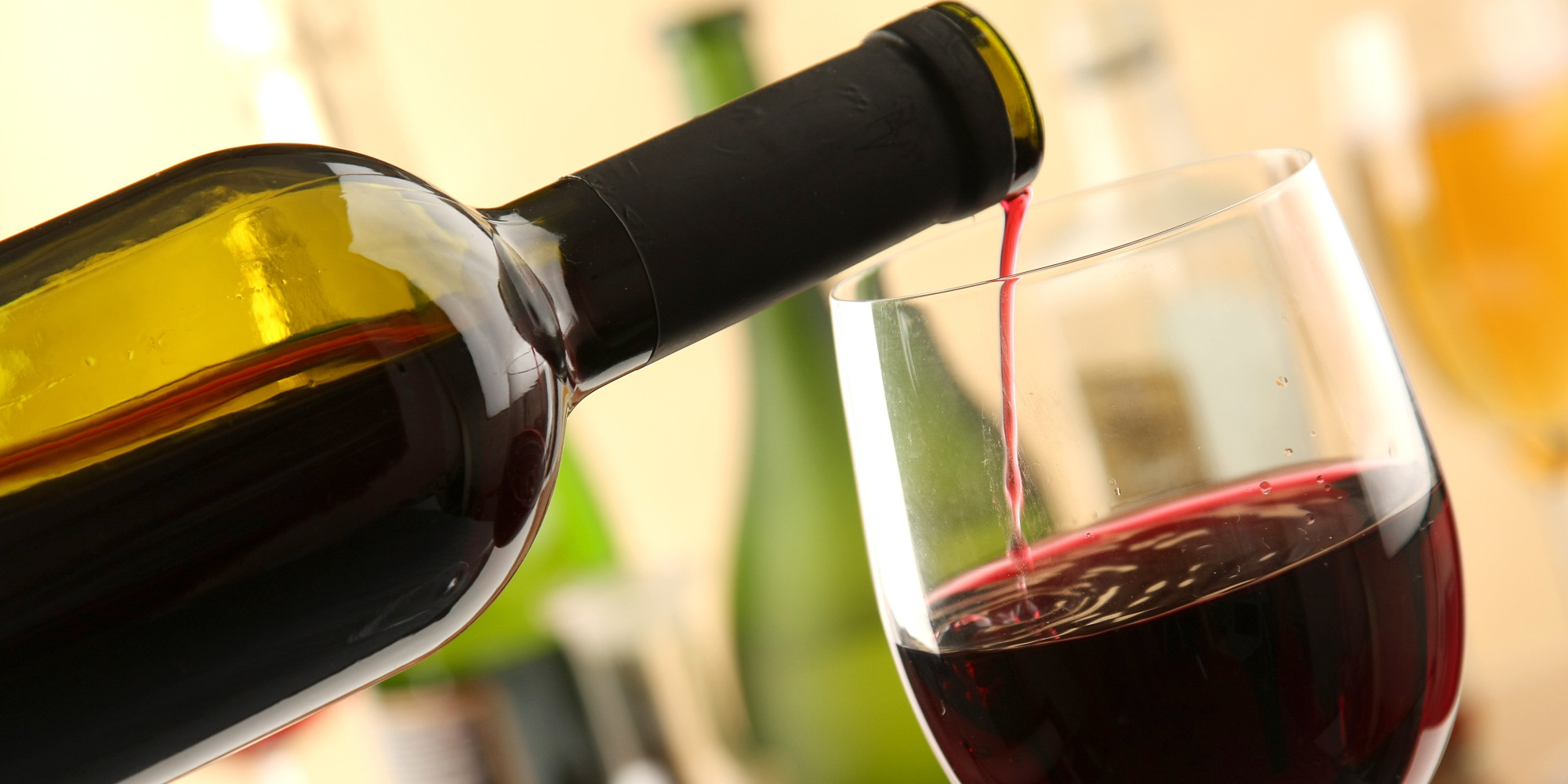 Give up a glass of wine with dinner?
My thoughts are all over the place this morning -- this very early morning. Sleep and I have become strangers. Last week I had multiple four-hour nights. It reminded me of Fr. John Hardon, that zealous Jesuit beloved by so many, who rarely slept more than four hours a night. His superior had to order him to do that.

When I ask myself why I'm having sleep issues again, I remember how negligent I am at voluntary penance. I generally practice temperance, but fasting? Give up that Hershey kiss or that glass of Merlot with dinner? Well...maybe I can give it up for the next thirty minutes.
So God takes care of my penitential desert by giving me some involuntary sacrifices -- like making sleep a short-term visitor. The upside is that I get a lot of praying done (and sometimes blog posts) in the wee hours when it's dark and quiet. And 3:00 a.m. is a great time for stargazing. "Good morning, Orion!"

The heavens show forth the glory of God, and the firmament declares the work of his hands. (Psalm 19:1)
A quiet early morning is also a great time to read and contemplate. Outside of the sacraments, few things can help the Christian to grow more in the spiritual life than good books. Butler's Lives of the Saints accompanies me most mornings and I'm amazed at the multitude of friends in heaven whom I have yet to meet, those lesser known heroes of God, like St. Peter of Alcantara, the Franciscan friar whose "union with God was habitual." Please intercede for me, St. Peter that I might practice the presence of God every waking hour!

So many holy spiritual writers give me good advice and shame me for my lukewarm relationship with my Lord and God. For example, what do my distractions at prayer tell me?

Flies do not fly around boiling water, but only around tepid water...distractions arise from my great tepidity. (Humility of Heart)
Ouch! How can I change?

Keep constantly before you the model I have offered you. Like Mary, leave your solitude only infrequently and deal only with virtuous men. (Imitation of Mary)
The Lord has given me another day of life. Praise Him for his goodness and generosity! And now, since I'm up so early I can make it to the 7:00 a.m. Traditional Latin Mass in Front Royal.

May we all have a blessed Monday and a week of drawing ever closer to the Lord. May Jesus Christ be praised now and forever!