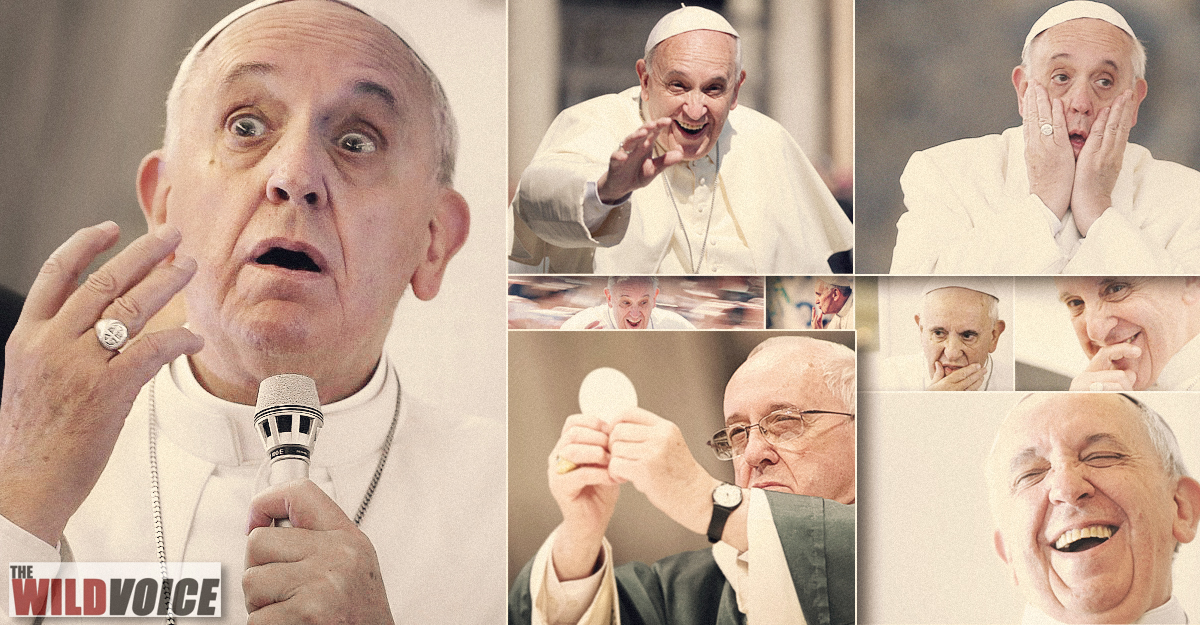 Will the real Pope Francis please stand up!
I have read a number of quotes from the pope's new book about how homosexuals should not enter our seminaries or become priests. Wow! Wonderful words, eh? And, in light of the clergy homosexual abuse crisis, prudent indeed.
And surprising. We haven't heard this from "who am I to judge" Francis.
As Bishop Rene Gracida asks at
his blog
, "Could it be that this Pope has experienced a sudden, Pauline conversion on the road to Orthodoxy?"
Hmm?...and again...hmm....?
As my mom always said, "Actions speak louder than words." And remember that Jesus told his followers to do what the pharisees said, but NOT to follow the example of their actions. He also, if you recall, called those same men "hypocrites" and "whitewashed tombs."
So...are Francis' words a legitimate change from his past scandalous promotion of homosexuality or one more example of blowing smoke. Certainly people can change, but they can also lie when it's pragmatic to do so. Cardinal Joseph Bernardin was an expert at speaking with a forked tongue while he undermined the faith. What can a true Catholic think of a bishop who calls Ann Landers on his deathbed and has the gay chorus sing at his wake?
One is tempted, in the face of the pope's ambiguity and the conflict between his words and his actions to ask, "Will the real Pope Francis please stand up."
Read Bishop Gracida's
article on his blog.
It illustrates the pope's two faces on the issue of homosexuality. Pray to understand the impact of what Pope Francis is doing to deface the chair of Peter that he occupies by the permissive will of God.
And, above all -- Pray for him! And for our beloved Church and those who are in danger of losing the faith over the scandals and evils afflicting the Bride of Christ!