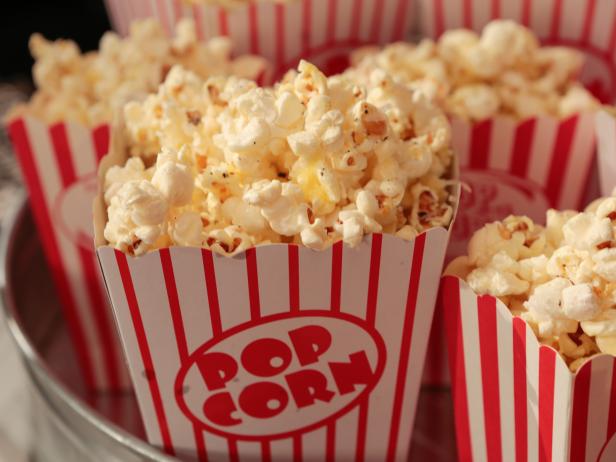 Make sure the popcorn can is full!
What a tangle for the Dems! Their great black hope, Justin Fairfax, is up to his crotch in quicksand of his own making. Hey, keep your pants zipped, Justin, and you won't have any problems. With a second accuser coming forth with no hint of consensual behavior which he's claiming for the first woman, Fairfax is probably toast! (Can we still say that?)
There have been several comparison's between Fairfax and Kavanaugh over the sex abuse accusations. But there's a biiiiiiig difference between Fairfax's accuser, Vanessa Tyson, and Brett Kavanaugh's. Christine Ford had an ax to grind. She hates Trump and she hates Kavanaugh because he's a conservative. She supposedly remembered very few details about the alleged events. She was caught in outright lies about her fear of flying and the reason she had two doors on her house. And that little girl, "please believe me I'm so vulnerable" voice. What an act! And please....who wouldn't remember the person who drove you home after a rape party? Give me a break!
But
Vanessa Tyson and Justin Fairfax were philosophical allies
. They were both at the Democrat National Convention together in 2004 supporting the agenda. She told a number of people about the assault naming Fairfax to some of them and not to others. She's not seeking financial compensation. What does she have to gain? I suppose you can accuse her of lying to get her 15 minutes of fame or a book deal, but she's not apparently out seeking the media circus circuit. She certainly had no political reason to lie.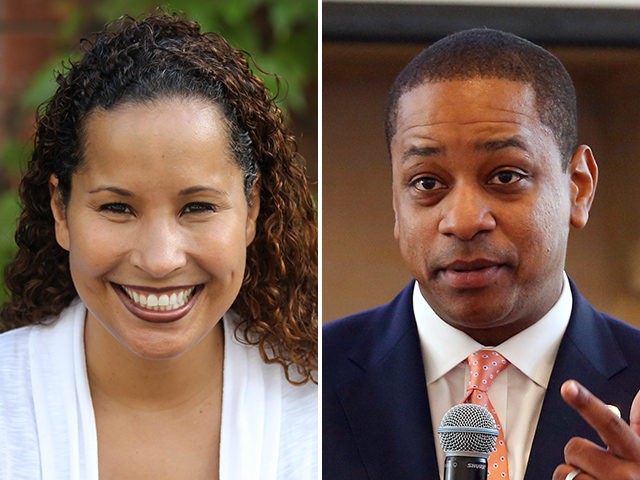 Vanessa Tyson accuses Justin Fairfax of forcing
her to perform a sex act on him in 2004.
I confess I'm not totally sympathetic to Tyson. It is grossly imprudent for a woman to go to a man's hotel room, engage in consensual foreplay, and not consider a possibly angry response. Does that justify a man's forcing a woman to perform sex acts? HELL NO! But, you women out there have to start using your brains. Do not put yourself in these dangerous situations! Some men are brutes and Justin Fairfax appears to be one of them. Don't risk your physical or mental health! And if you are assaulted, for heaven's sake, call the police immediately! Don't take a shower and wash away evidence! Get it all on record.
Now...if the second allegation is true, the one from
Meredith Watson,
Fairfax will have a hard time claiming it was "consensual." There isn't a shred of evidence of "consent" in what we've learned so far. Watson says she and Fairfax were "just friends" and never had a romantic relationship. Apparently, there is hard evidence about the case from the time it happened in 2000 (unlike Ford's allegations against Kavanaugh) that Wilson shared emails and messages about the rape and even went to the apartment of a friend crying after the rape. I know nothing about Meredith Watson's politics. Does she have an agenda? According to her attorneys she isn't seeking financial damages; she just wants him to resign because he is despicable. And if the allegations are true, he is indeed, despicable.
Fairfax has a right to defend himself, but just watch the difference in treatment he receives. Watch the way the media scramble with their double standards. But I think there is no way he is going to come out of this unscathed. On the other hand, Bill Clinton always managed to dodge the bullet. But we live in the "me too" era so...who know?
It will be interesting to watch the show. Make another batch of popcorn. And pray for these folks. There is something so fundamentally disordered about Democrats they need a beaucoup helping of prayers...with fasting on the side!
St. Thomas, patron of politicians, pray for us.